Models Manikins Simulators
Give a Miss Call On
+91-88495 63724
Mail Us On
sem@semtrainers.com
Models Manikins Simulators

No Fake
Labeling

No Fake
Discounts

No Refurbished
Items

Genuine
Products

Free Shipping

Installation With Professional Trainers

No Fake Labeling

No Fake Discounts

No Refurbished Items

Genuine Products

Free Shipping

Installation With Professional Trainers

No Fake Labeling

No Fake Discounts

No Refurbished Items

Free Shipping

Genuine Products

Installation With Professional Trainers
About SEM Trainers & Systems
SEM Trainers & Systems are an active player in the field of supply & training for the use of Medical Manikins and Simulators for development of various Skills in Surgery, Anesthesia, Nursing , Emergency Medical Services(EMS), Reproductive Child Healthcare (RCH), Emergency Medicine in Obstetrics & Gynecology (EMOC),and in a wide range of Government Civil Hospitals and Institutions throughout the Country's Health Administrating Network.
Please note that all our Manikins are from reputed International Companies with World class manufacturing & highest Quality standards are ISO 9001.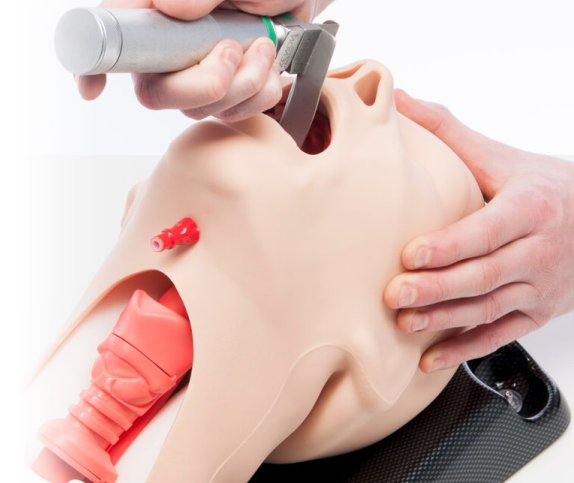 The one and only company in India giving you all manufacturers simulators from reputed
USA, Europe, & Japan
's

brands UNDER ONE ROOF.
NASCO CATALOG – HEALTHCARE
EMERGENCY AND TACTICAL MEDICAL CARE SIMULATION
You do not buy a product, you are buying guaranteed new manikins simulators from reputed USA, Europe, Japanese brands.